---

The Mission of Medical Mobilizers is to "Mobilize Funding for Medical Ministries".
We offer development help for non-profits including our own via the Switch&Support Funding Plan on the web at www.switchandsupport.org.
We are a Christ-centered non-profit ministry under the umbrella of Healthy Initiative Ministries (HIM), an approved 501(c)3 organization.
Our initial focus is to assist pregnancy care or resource centers that save lives and proclaim the Good News (Gospel) of our redemption and salvation in Christ Jesus.
Please contact me at 615-238-4035 or email  ron@medicalmobilizers.org to request services.
Note:  if you are looking for the  Essential Haitian Creole Expressions tapes, please click HERE.
By God's Grace, 
Ron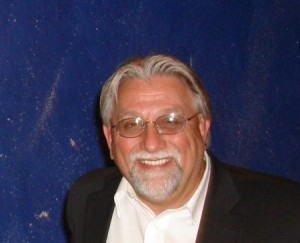 Ron Lively, M.Div., M.A.
Founder / Executive Director
Healthy Initiative Ministries / Medical Mobilizers
ron@medicalmobilizers.org
615-238-4035