---

MEDICAL MOBILIZERS…
Our mission is "Mobilizing Medical Resources".
Thanks for checking out our website and services.
I am Ron Lively, Founder and Director of Medical Mobilizers which is a program of HIM, Inc.
As a mobilizer, I serve these roles:
*  Health Care Sharing Mobilizer (primarily with Samaritan Ministries Sharing Plan)
*  Virtual MD Mobilizer (with Stream's new Protective Service – Virtual MD)
*   Juice Plus+ Mobilizer (With NSA Juice Plus – the next best thing to fruits & vegetables)
Summary:  Our mission is "Mobilizing Medical Resources".  
I can help you better understand the Health Care Sharing Plans and coach you to switch from traditional health insurance to a sharing plan.  My preference is Samaritan Ministries which we use in lieu of traditional health insurance.
I can help you enjoy the great benefits of Virtual MD – a tele-medicine option that saves you time and money with non-emergency health needs.   I have now used this 3 times saving me $$hundreds for critical care emergencies.    
I can help you enjoy the benefits of Juice Plus – a whole food nutrition of 18 fruits and vegetables in a capsule that will strengthen your cells throughout your body.  I have personally take this whole food supplement for years and hope I can do so the rest of my life.   
We are a Christ focused non-profit ministry under the umbrella of Healthy Initiative Ministries (HIM), an approved 501(c)3 organization. Together we can provide hope that goes beyond restored health in our physical lives.
Please contact Ron at 615-238-4035 or email  ron@medicalmobilizers.org to learn more.
By God's Grace, 
Ron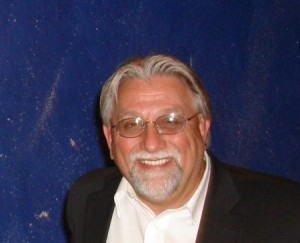 Ron Lively, M.Div., M.A.
Founder / Executive Director
Medical Mobilizers
ron@medicalmobilizers.org
615-238-4035