---

"Mobilizing Health Professionals in their Faith, Practice and Service" 
We are a Christ-centered 501(c)3 non-profit ministry officially registered with the IRS in 1996 as Healthy Initiative Ministries (HIM) currently dba Medical Mobilizers.
We have two missions:
1.  Mobilizing Health Professionals in their Faith, Practice and Service.  As a chaplain ordained in 1983, I continue to serve as a coach / counselor / mentor to encourage and equip health professionals and others in their faith, practice and service.  This may include life coaching for career decisions; spiritual discipleship or mentoring; resources for evangelism, ethics, marriage & family, etc.  I am now offering some Study Guides for some favorite books starting with In His Image by Dr. Paul Brand and Philip Yancey. These are detailed two page summaries of each chapter and includes discussion questions.  They can be used with or without the books.  For sure most of the content is taken from the author / book but I do add some of my thoughts and stories.  Dr. Brand was one of my mentors while living and continues now as a mentor as an award winning author.  I have now writing study guides for Essentials of Discipleship and Fighting for Your Marriage.  These are the materials I use for several one-on-one or group meetings each week. Click on the Study Guides tab to access these summaries. for personal or small study groups.  They are offered free of charge on a free-will donation basis.
2.   Mobilizing Support for Charities using  our Switch&Support Funding Plan.    To help fund our own nonprofit while seeking to support other participating non-profits, we have developed a plan called the Switch&Support Funding Plan.  See our Switch&Support tab or go to  www.switchandsupport.org.
I can be reached at 615-238-4035 or at ron@medicalmobilizers.org.
By God's Grace, 
Ron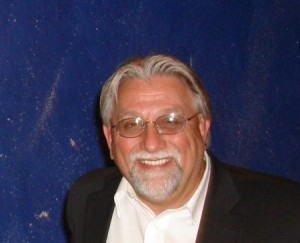 Ron Lively, M.Div., M.A.
Founder / Executive Director
HIM – dba Medical Mobilizers
ron@medicalmobilizers.org
615-238-4035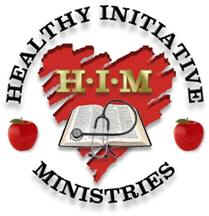 Medical Mobilizers is a Member of the MedicalMissions.com Community.