"SWITCH to Stream's Services & SUPPORT your Favorite Charity"
Paul, the Apostle, worked to make tents at various times during his missionary journeys.  As my "tent-making" business to generate funds for our non-profit and for other charities as well, I have developed the Switch&Support Plan that promotes the services offered by Stream (Energy, Wireless, Protective and Home services).  This information can be found at www.switchandsupport.org.
HIM, dba Medical Mobilizers, as the host of this funding plan for charities is a Christ-centered non-profit ministry which was approved as a 501(c)3 organization in 1996.
The latest phase of this development is to encourage Stream customers to select a favorite charity which we will support and then switch to the services provided by Stream. Energy services (electricity and natural gas) are offered in select states whereas the other services are offered nationally.
Contact me at 615-238-4035 or at  ron@medicalmobilizers.org to get more information or to recommend a charity to add to our list of charities to support.
Customers usually save on the services offered by Stream. They keep any savings for personal use.  We will support the designated charity of each customer from the funds (commissions) offered for our marketing efforts.  HIM will retain a reasonable percentage for administrative costs.  However, if you select HIM as your preferred charity, we will receive more funding.  The assurance is that 100% of the commissions received will go to charities.
To help promote this funding plan for many Charities, click HERE.  You may print this to help promote this plan to raise additional funds for charities including yours if it is on our list.  Cut each sheet twice and you will have 4 cards per sheet that needs to be folded and placed where likely customers can be introduced to this plan.
Here is the general banner non-profits can use to introduce this plan on their Donate page similar to what is displayed on our Donate page:
By God's Grace, 
Ron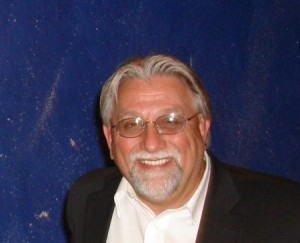 Ron Lively, M.Div., M.A.
Founder / Executive Director
HIM – dba Medical Mobilizers
ron@medicalmobilizers.org
615-238-4035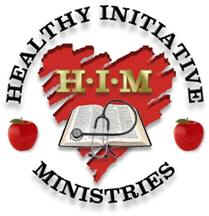 Medical Mobilizers is a Member of the MedicalMissions.com Community