"Mobilizing Support for Medical Missions and other Nonprofits"
We offer a stewardship plan for non-profits (including our own non-profit) via the Switch&Support Stewardship Plan presented at www.switchandsupport.org.
HIM dba Medical Mobilizers is a Christ-centered non-profit ministry which was approved as a 501(c)3 organization in 1996.
We offer your organization the confidence and security of knowing you can develop and continue to develop a steady monthly recurring income you can rely on to support your cause or mission.  Simply offer your constituents a good feeling of knowing they are helping each month to support a good cause, a cause you and they care about.
Our initial focus is to mobilize support for several medical mission organizations.  We aspire to assist organizations that are members of the MedicalMissions.com Community.  We will also help mobilize support for any nonprofit organization with a noble cause or mission.  Initially, we are assisting the BUV Ministry and our own Healthy Initiative Ministries (dba Medical Mobilizers).
Please contact me at 615-238-4035 or email  ron@medicalmobilizers.org to get more information or to recommend a non-profit we can contact to use this Stewardship Plan.
Here is the general banner non-profits can use to introduce this plan on their Donate page similar to what is displayed on our Donate page:
By God's Grace, 
Ron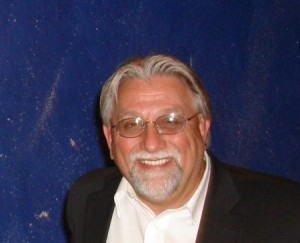 Ron Lively, M.Div., M.A.
Founder / Executive Director
HIM – dba Medical Mobilizers
ron@medicalmobilizers.org
615-238-4035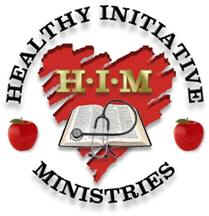 Medical Mobilizers is a Member of the MedicalMissions.com Community