I want to help you feel great about supporting an important project.  As you may know, many years ago God called me to minister to medical students and to encourage doctors to invest their lives in advancing the Kingdom of Christ.  My work with the Christian Medical and Dental Associations (CMDA), then The Navigators, and finally Medical Mobilizers has been my lifelong ministry.
Recently, I started offering Study Guides (chapter summaries plus commentary) free of charge through the website at http://medicalmobilizers.org/resources/.  I started with two books, In His Image to be followed by Fearfully & Wonderfully Made by the late award winning author – Dr. Paul Brand. The information and stories consistently point to principles from the Word of God about the amazing construction of the human body to be compared to the Body of Christ (the Church).
I have been encouraged that some leaders in ministries to medical students plan to utilize these for small group discussions.  Overall, there seems to be a clear need for this kind of resource. By God's grace I will continue to provide these Study Guides as long as the Lord gives me life and strength to invest in the lives of these students and others who benefit.  We will expect a harvest for the Kingdom in the future as God impacts their lives for Christ through his Word.
I know that you already give financially to your church and probably to other important Christian ministries, and you may have already given this month.   If so, thank you for your stewardship.  You can participate in this work through prayer and donations as you are led by the Spirit.  It is my prayer that you might be able in months ahead to offer a small, consistent donation to help cover the cost of time and resources used so that these study guides can continue for the edification and personal growth of students long term.
Please visit the website (References page) and read some of the study guides already published.  Be sure to keep coming back as the goal is to upload a new study guide each week.  If you feel led to begin a monthly donation of $50, $25, or $10 to help make these study guides possible long term – that would be wonderful.  Or, perhaps it would be better for you to make a one-time donation.  To give toward this great need and impact these students for a lifetime, visit the donate page of the site at http://medicalmobilizers.org/donate/.  If you have already given to other ministries this month, perhaps you might remember this need next month.
Thank you – In Christ,
Ron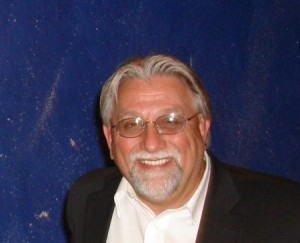 Ron Lively, M.Div., M.A.
Founder / Executive Director
HIM – dba Medical Mobilizers
ron@medicalmobilizers.org
615-238-4035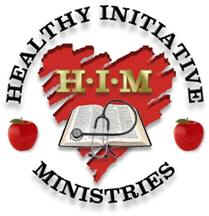 Medical Mobilizers is a Member of the MedicalMissions.com Community.